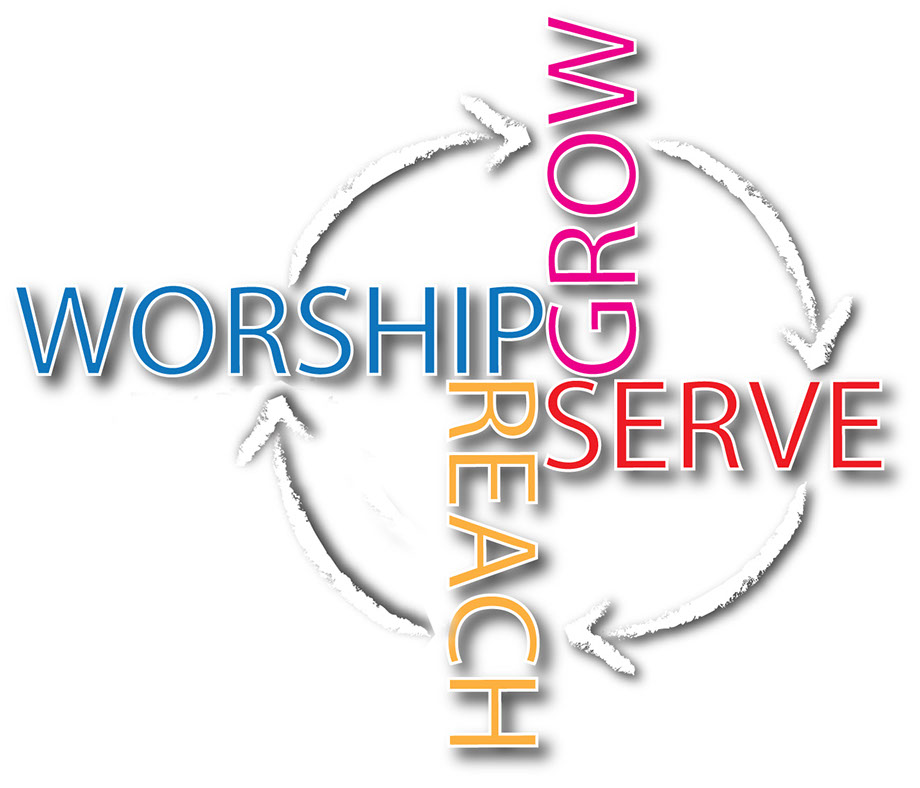 Awana
Where Cool Things Happen
AWANA is based on II Timothy 2:15 - Study to show yourselves Approved unto God, a Workman that Are Not to be Ashamed, rightly dividing the word of truth.
AWANA is a non-denominational children's and youth ministry discipleship program offered weekly from September through May at First Baptist Church of Lemon Grove. Our AWANA program includes 6 age appropriate clubs from 3 years old through high school. Clubbers and teens have fun learning and applying God's word while being discipled in great bible truths.
Our leadership is basic trained through AWANA and we offer spiritually mature, caring and fun loving adults who view this ministry as training children for tomorrow's leadership in the local church.
A complete discipleship program is offered at First Baptist Church of Lemon Grove and the highlight of the club year is our Award Ceremony in May with over 90% book finishers in each of the clubs. Come check us out!
© 2015 - First Baptist Church of Lemon Grove