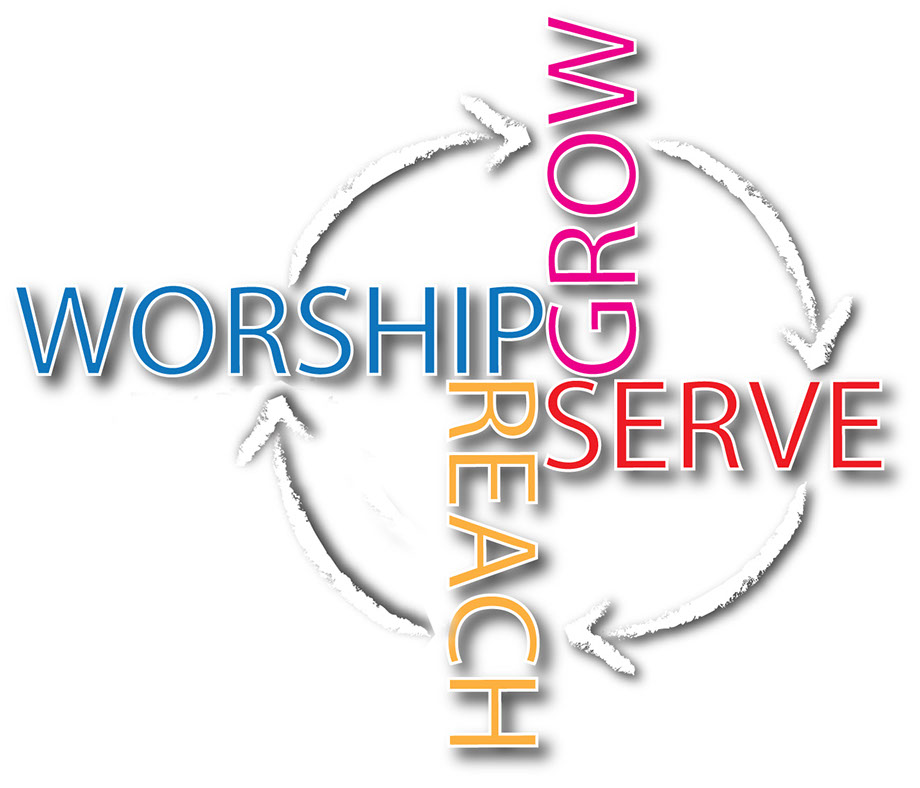 Would you like to be part of a family that loves, laughs, grows, and rejoices together? Are you looking for a place to call home, where you will experience the love of Christ?
Come and experience the warm welcome of an exciting neighborhood church! First Baptist of Lemon Grove has faithfully served our community since 1944. Our goal is to worship God, grow together, serve each other, and reach the world.
Come and visit us! We believe you will discover a church that offers a family atmosphere of love and acceptance. We have all ages worshipping and growing in Christ. We hope you will come and discover this for yourselves.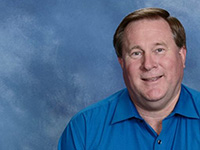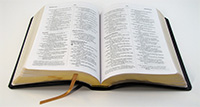 Listen to the
Latest Message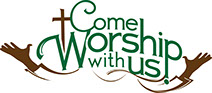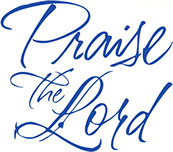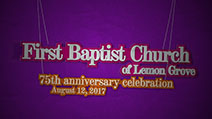 © 2017 - First Baptist Church of Lemon Grove