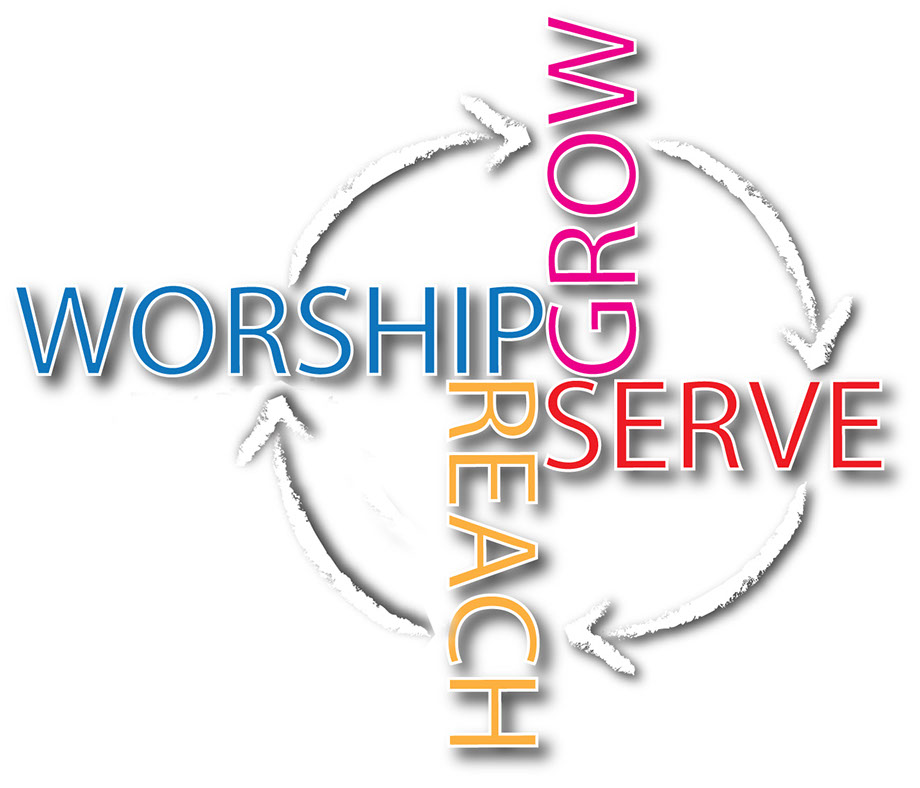 "We exist to bring glory to God and to help others become more like Jesus."
PURPOSE:
To KNOW (head) : the meaning, implications and message of the gospel story and its relevance in our lives; to GROW (heart) : in grace and knowledge, deepening our understanding of life now & the future life through a biblical worldview; to SOW (hands) : the seeds of the gospel by sprinkling seeds of love, forgiveness, joy, contentment, encouragement, patience to our friends and family; to GO (spirit) : in the spirit of missional-living demonstrate the love of God to the unlovely.
GOAL:
To send out humble students who believe, read, study and love God's Word and who can articulate the tenets of the Christian faith and demonstrate a continual thirst for the gospel of Jesus.
© 2015 - First Baptist Church of Lemon Grove