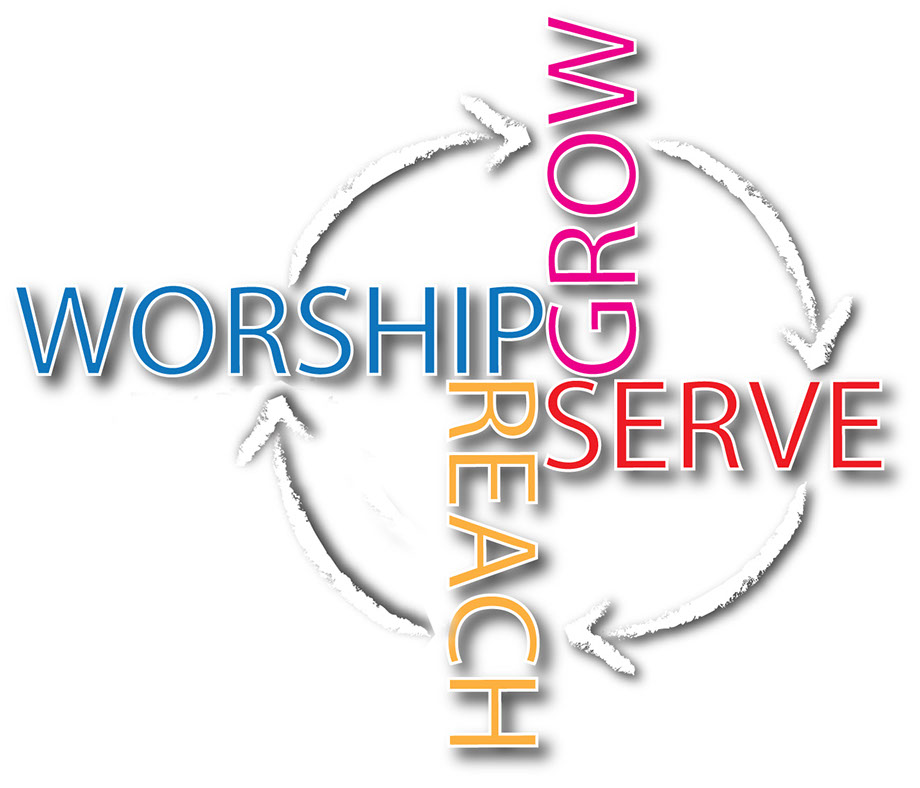 S.P.I.C.E., "SPECIAL PEOPLE IN CHRISTIAN ENTHUSIASM"
All interested adults are WELCOME to experience our monthly fellowships. We promote and provide encouragement and friendship for all who choose to keep life fulfilling and fun.
Each fellowship starts with a POTLUCK lunch at 12:00 noon, every 2nd Tuesday in Blaine Hall.
If you long to be part of "family warmth" that can replace loneliness and build confidence, please give us a try.
S.P.I.C.E.
Adult Ministry
© 2015 - First Baptist Church of Lemon Grove