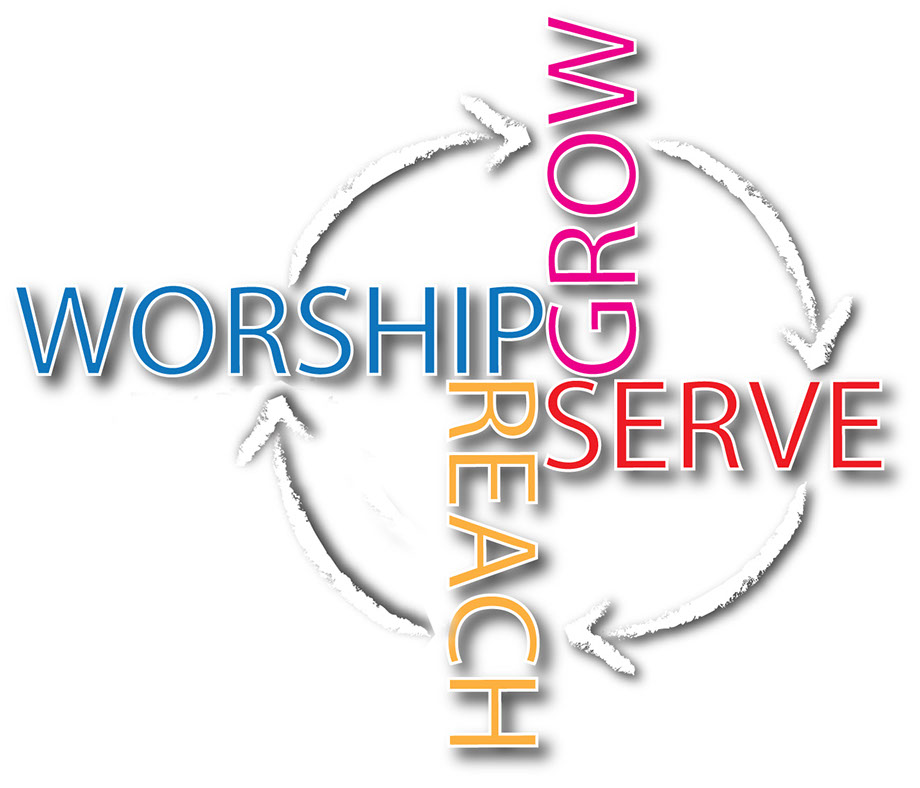 Our ministry goal is to build lasting relationships with women of all ages and stages as we grow together in Christ.
We offer Bible studies and a wide variety of fun and exciting events such as, retreats, day trips, ladies teas, craft nights, service projects and movie nights throughout the year.
For further details about Bible studies or events, please call the church office at 619-460-4811.
How beautiful on the mountains are the feet of those who bring good news of peace and salvation, the news that God of Israel reigns! Isaiah 52:7
Women's Ministry
Ladies with a Purpose
Upcoming Events:
"Faith Under Fire"
by Janet Ables
2013 Women's Conference at Pine Valley
March 8 - 10
For Additional Information contact
Teresa S. (858) 922-3169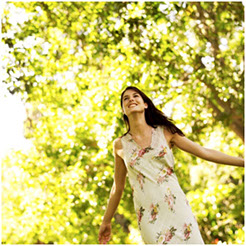 © 2015 - First Baptist Church of Lemon Grove